CHOOSE. LOSE. LIVE.
How to Ditch the Weight-Loss Rackets, Conquer Your Food Addiction, and Shed Those Pounds Forever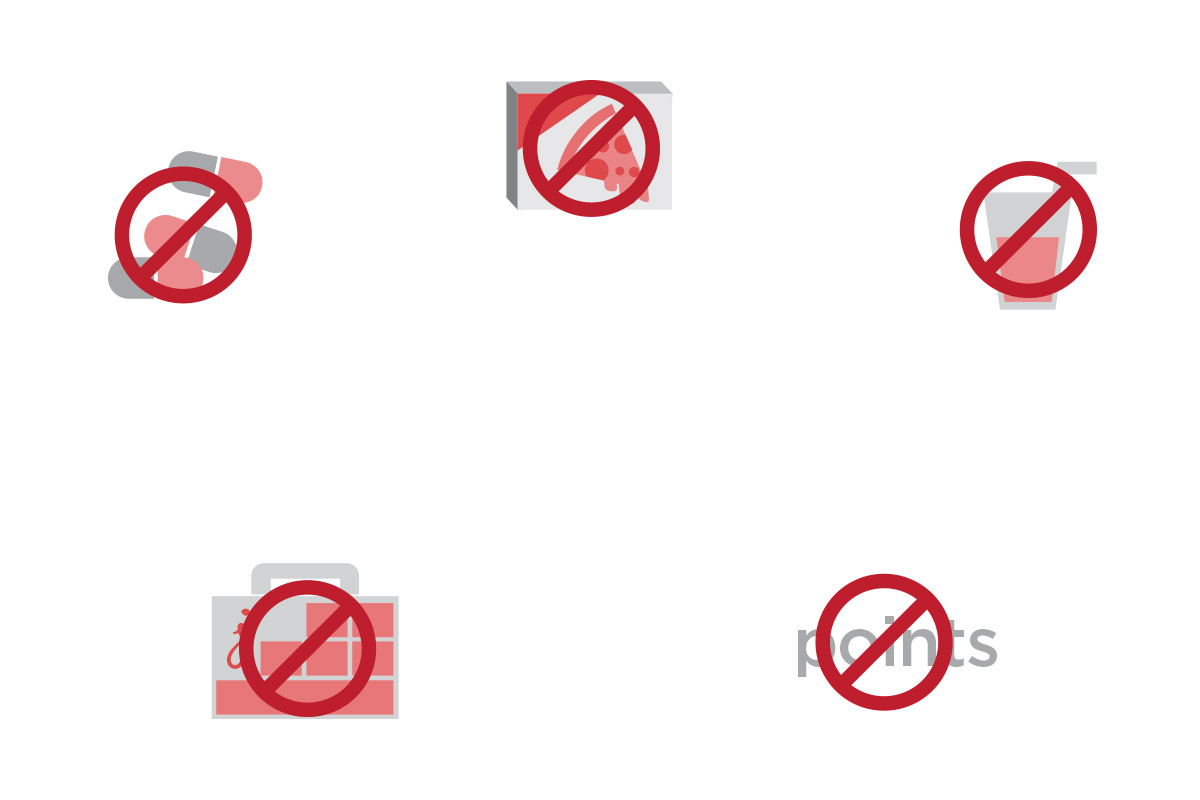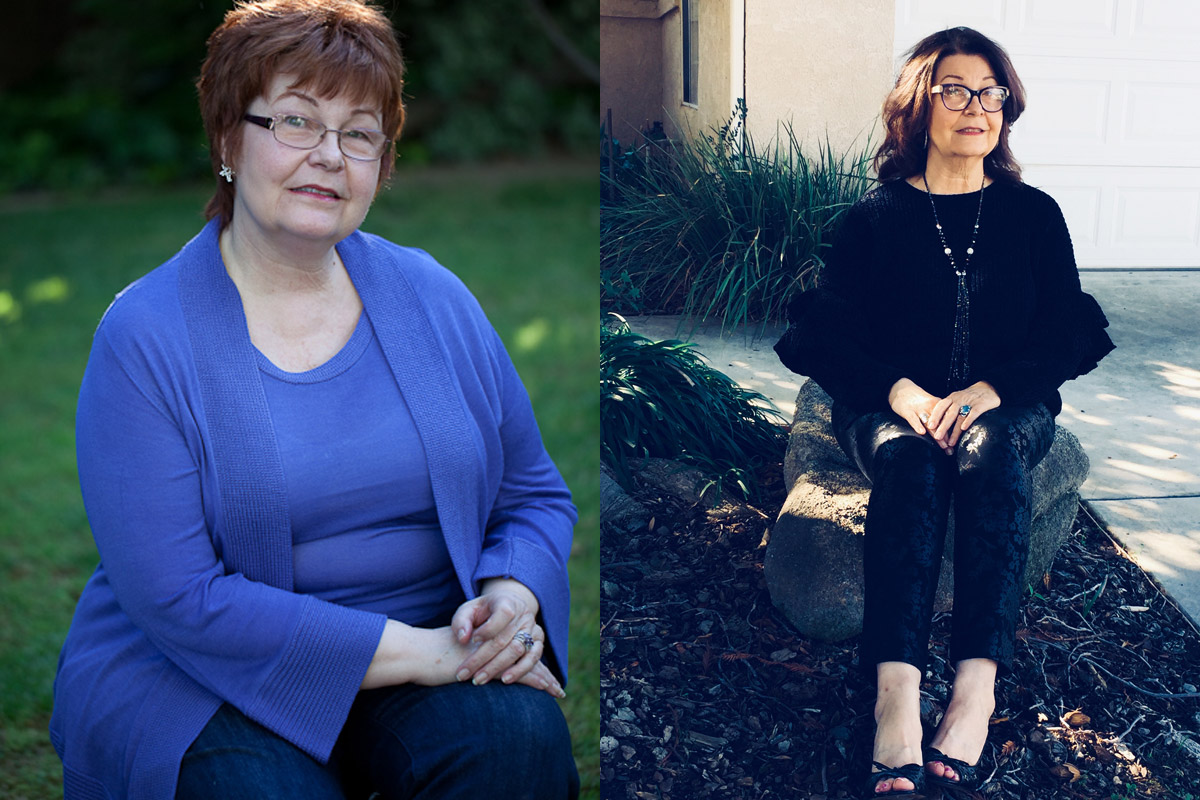 Share your weight-loss story and ask me questions.
Click on the button below to send me an email or you can contact me on Facebook or Twitter.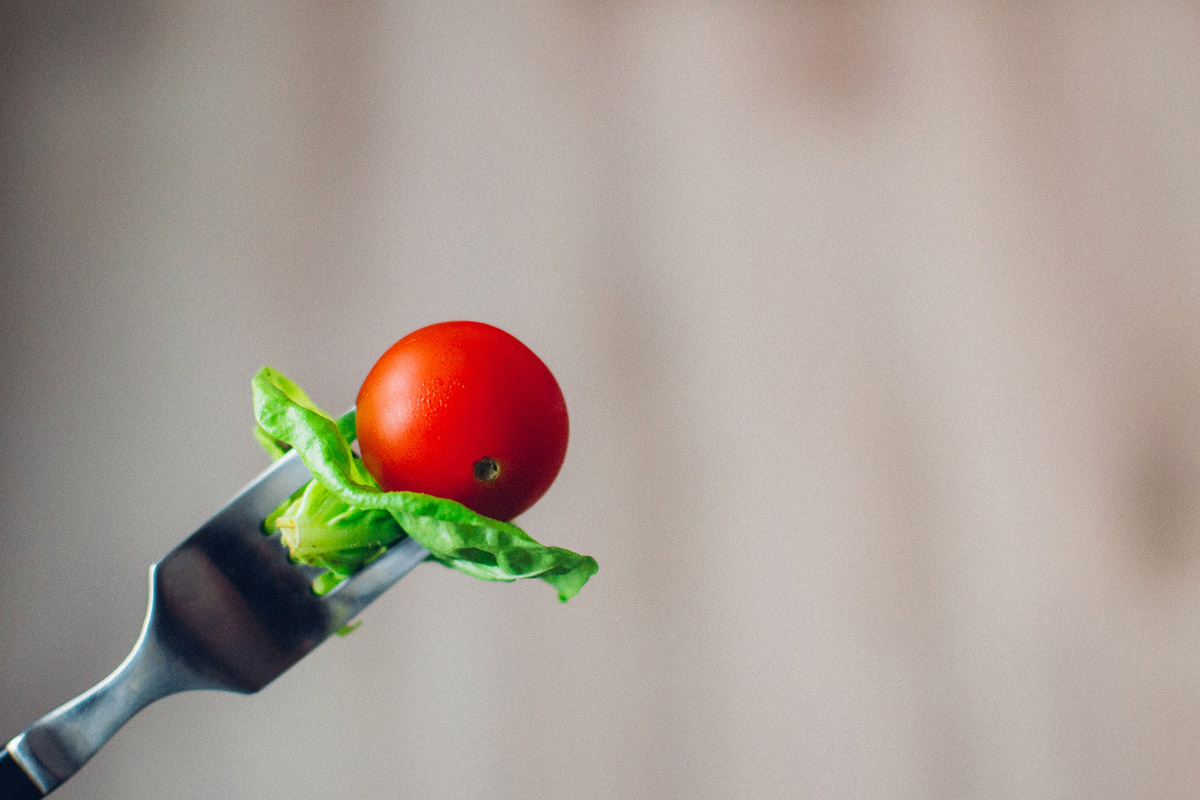 More about Me
After five books in thirteen languages and twenty countries, I have written the book I wish I'd had when I was trying to lose weight.
A hundred pounds or so ago, I wrote humorous astrology and Cosmopolitan Magazine's Bedside Astrologer column. Yet, I couldn't fix my own life, and I spent thousands of dollars and too many years on weight-loss programs and promises that only left me fatter and more miserable than ever.
Don't let that happen to you. Take charge of your life and your health. Let me show you how.
Click here to see my astrology books and where to get them »